SUMMER CAMP ADVICE
is a FREE online guide dedicated to providing Children's Summer Camp information to families searching for how to find the best overnight camp, day camp, sports camp, teen travel camp, resident camp or sleepaway camp for their children.
DAY CAMP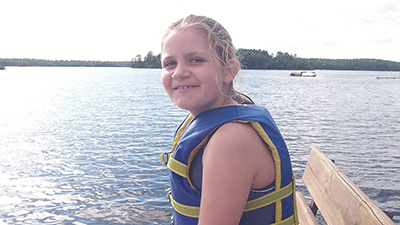 Day camp is a perfect introduction to the camp experience for the younger child, but it can also be a good choice for an older camper who isn't ready for, or is uninterested in sleepaway camp. In a good program, children learn within the context of play.
OVERNIGHT CAMP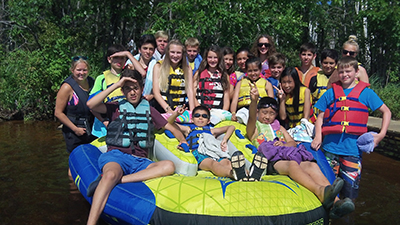 Unlike school, you don't have to go to summer camp, but despite the costs, more than 5 million children attend summer camp each year. Choosing a camp is a personal decision; making a good match for both you and your child. You must take into account your own...
SPORTS CAMP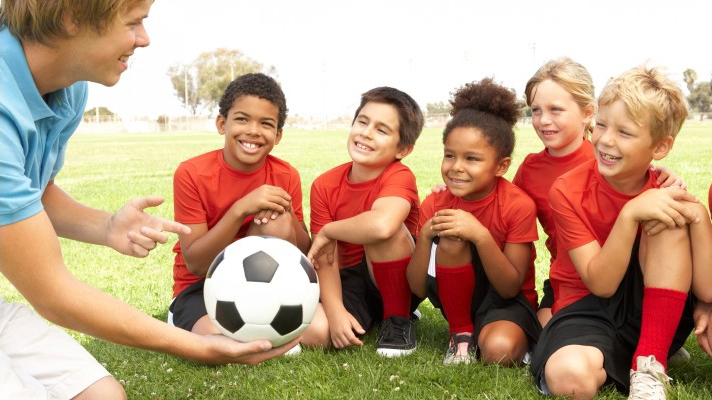 Whatever your child's interest, it is likely that you can find a summer program that explores that interest in depth. Summer programs explore areas like music, computers, art, entrepreneurship, photography, chess, and many others. Those who want to devote their time to almost...
SPECIAL NEEDS CAMP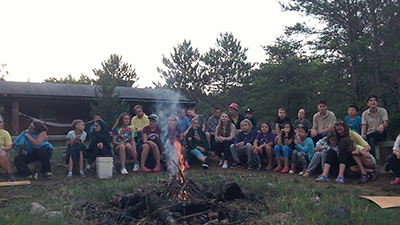 Summer camp fun is available to all children, even those who suffer from chronic illness, life-threatening diseases, physical, emotional, or learning disabilities. There are specialty camps for these children as well, and these camps help a child to adjust to the disease or disability...
TEEN TRAVEL CAMP
While choosing the right summer activity for a teen may be more complicated than selecting a general interest camp for a younger child, the rewards can be even richer. A teenager is in the midst of an incredible growth spurt. There is a literal physical change that you...
PREPARING FOR CAMP
There may be several months between the time that you select your camp and send in your deposit and opening day. However, helping your child prepare for camp involves more than just packing their trunk. You want to make sure that your child is ready emotionally for this new adventure...
HOMESICKNESS & MORE
Keeping in touch with your child begins even before she gets on the bus for camp and should continue the whole time that he or she is at camp. Keeping in touch with your camper is more than just sending cards, letters. and packages, but also what you say and how you respond to what your child tells you about camp life....
SUMMER CAMP EVALUATION
We hope that this website has helped you in finding that perfect summer camp adventure for your child. We have created handy check list for you to use while your evaluating each of your camps.